If you are an avid Volkswagen follower, you'll instantly notice that there's quite a difference between the original Jetta compared to the all-new 2019 Volkswagen Jetta. In celebration of the vehicle that brings affordability to the sedan segment without compromising comfort and functionality, we bring you seven interesting facts about the 1982 model.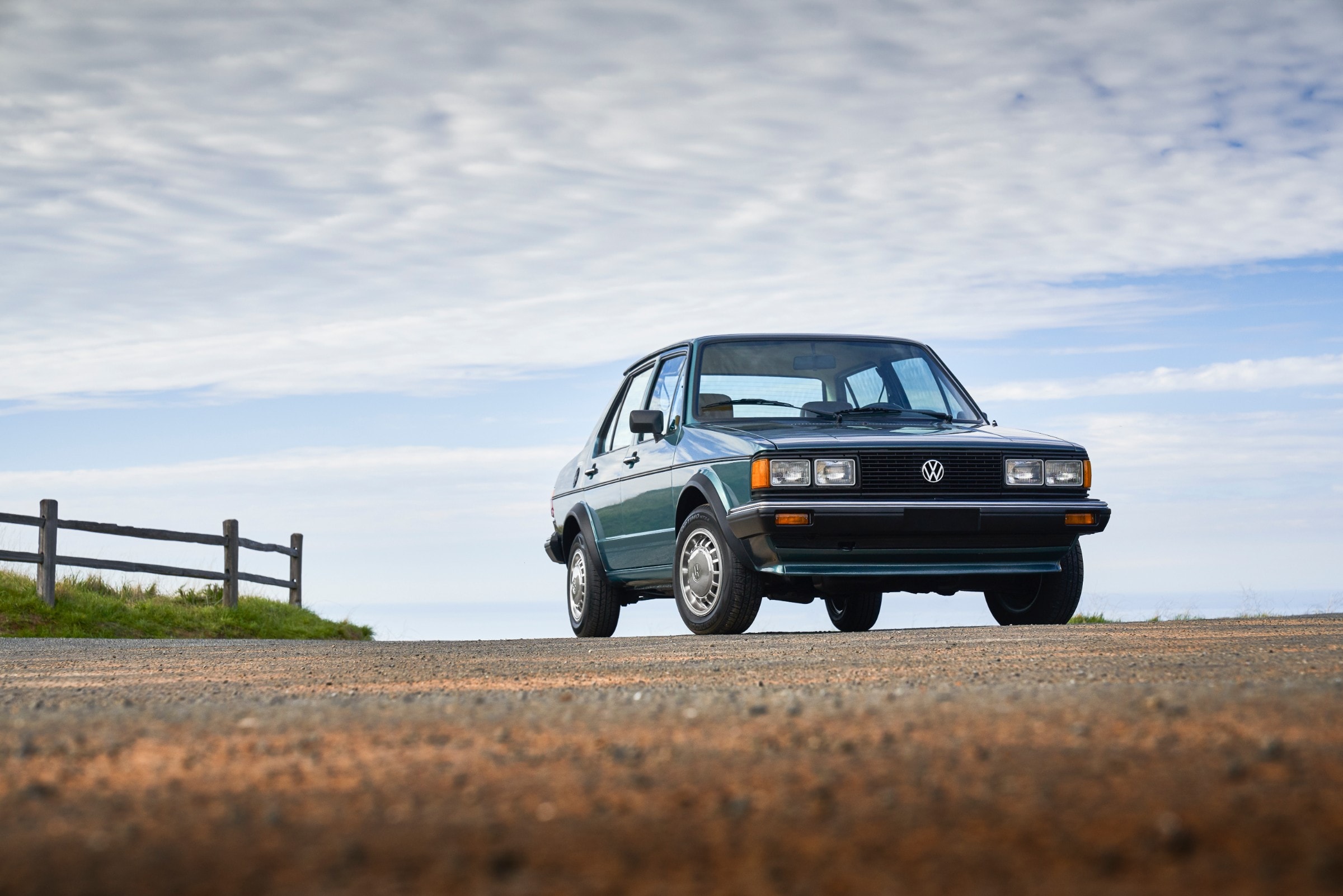 Photo by Volkswagen
1. The model name "Jetta" has become second nature, but where in the world did it come from? Just like the origin of Volkswagen, the namesake "Jetta" is German. The word translates to "jet stream."

2. The original model had no cupholders, while the 2019 has eight total.

3. The Mk1 Jetta came complete with two ashtrays, which don't make an appearance in the newest model.

4. Aerodynamics have come a long way in the past 40 years. The original Jetta was very squared-off, whereas the new model has curved lines to help combat any drag that may exist.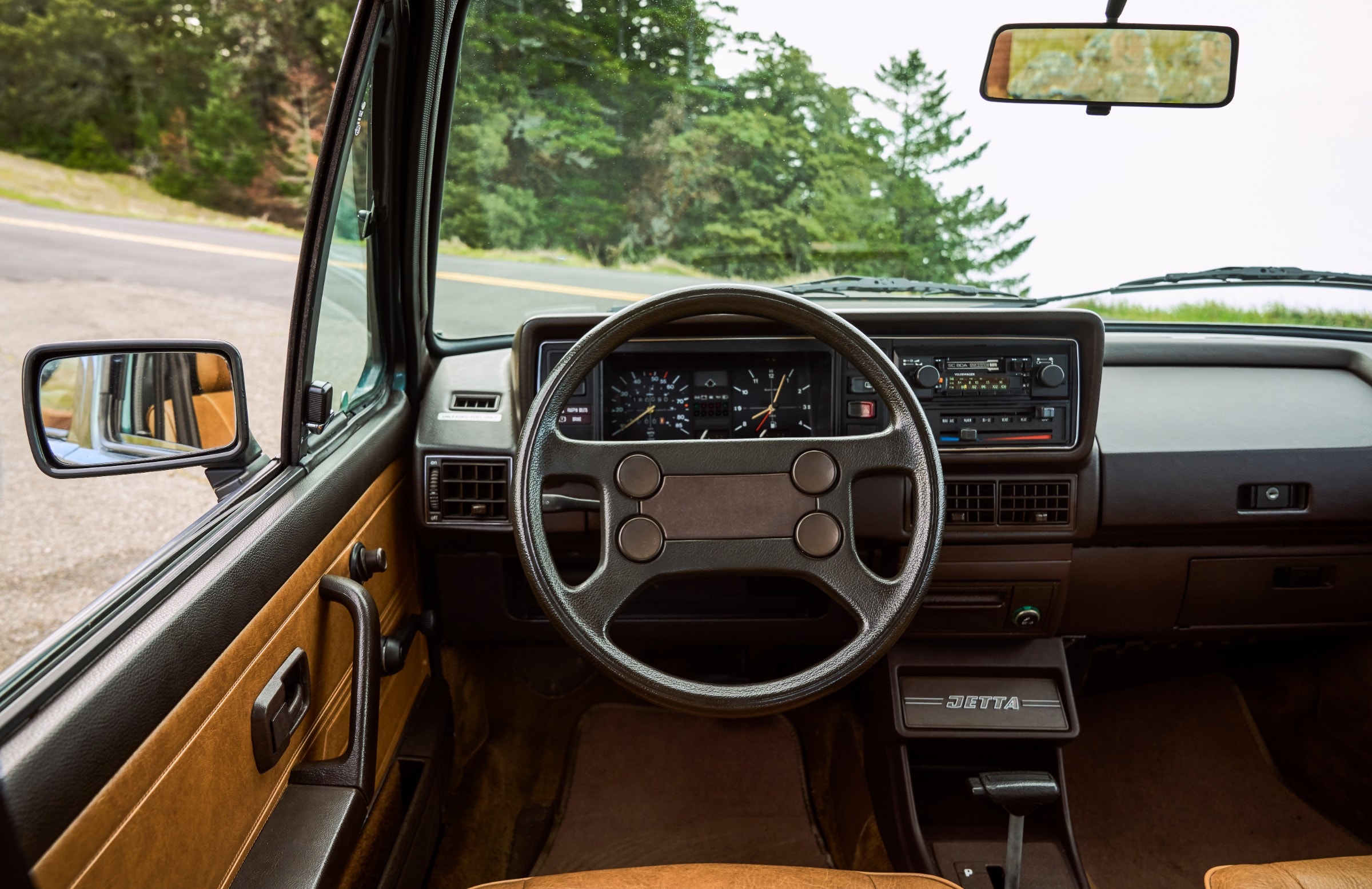 Photo by Volkswagen
?
5. Believe it or not, but the Jetta used to only seat four. The trunk space was a good size for the time period, but now it can hold the luggage of all five people that it can seat.

6. Of course, the technology has made leaps and bounds. Lane departure warning and automatic cruise control were only concepts four decades ago, and now they are available to help elevate your drives. And the App-Connect and Bluetooth were unheard of during this time.

7. We're used to technology upgrades being add-ons to cars, but can you imagine a time where air conditioning was an extra-cost option? We can't imagine it either, but this was the case with the 1982 Jetta.
No matter how different the 1982 Jetta and the 2019 Jetta are when you put them side-by-side, they stand true to the same goal—to provide a compact car that performs on the road and keeps you comfortable on all your road trips. If you're ready to take on the roads in a Volkswagen that has stood the test of time, search our new inventory to find your 2019 Volkswagen Jetta. We're excited to help you find the best one for you.