Volkswagen has a need for speed. After taking the record at the Pikes Peak International Hill Climb, the company is ready to take on more speed challenges. This go around, Volkswagen will be amping up the all-new 2019 Jetta to take on the Bonneville Salt Flats in Wendover, Utah.
If you're unfamiliar with the Salt Flats, it is known as the fastest track around. The barren area is located between Salt Lake City and Wendover. Most of the area has mountains in it, except for the Bonneville Speedway.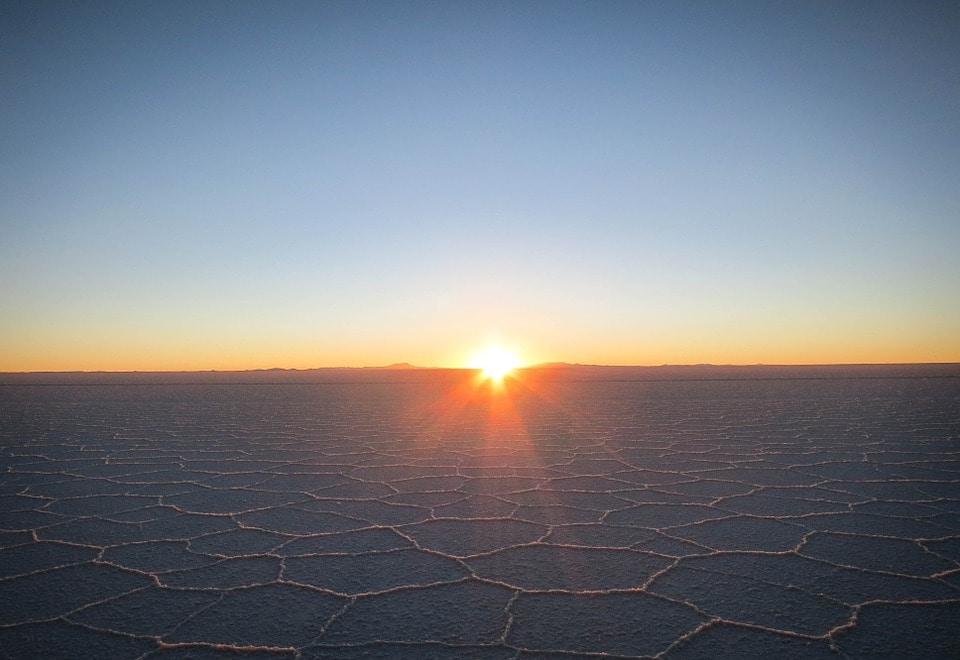 According to Utah.com, this area is perfectly flat and has a thick crust of salty soil. Yearly, vehicles are brought out to have their speed tested.
This is exactly what Volkswagen has in mind to take on at the Bonneville Speed Week from August 11 to 17. The record to beat is 208.472 mph.
The all-new Jetta is the base of the entry, but it'll use a 2.0-liter TSI® turbocharged four-cylinder engine to rev up the power. Tweaked by Bonneville specialists, this Jetta has a lowered suspension, special wheels and tires, and enhanced traction in order to take on the track.
When you first take a look at the design, you'll notice a futuristic look, which is exactly what the Southern California Design Center was going for.
"We wanted to highlight the sporty nature of the Jetta and give the car design graphics that would make it really stand out on the alien-like environment of the Bonneville Salt Flats," said Reto Brun, director of the Volkswagen Design Center California. "We wish the team luck as they attempt to make this the fastest Jetta—and the fastest production-based Volkswagen—ever seen!"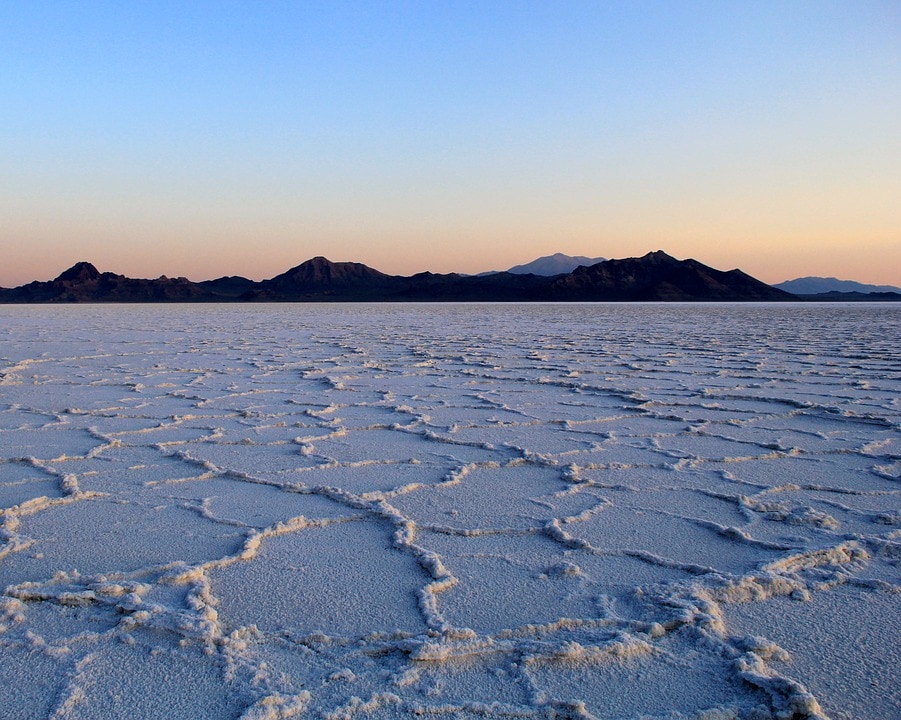 These modifications aren't just for fun either. Some of these upgrades to the Jetta, such as the powertrain, are features that'll be a part of the GLI performance model that is going to debut any day now.
Remember not to head out and try this on your own since the Salt Flats can be an easy place to get stuck. Keep your eyes on the track to see the Bonneville Jetta take on the salty track, and if you're looking for a sporty Volkswagen, check out our 2019 Jetta models. You'll love the way they perform.