Face recognition, zero tailpipe emission mobility, gaze tracking-we have big expectations for the future of driving. Volkswagen announced at the 2018 Consumer Electronics Show that it'll be teaming up with NVIDIA, a technology company, to make these seemingly far-fetched ideas come to life.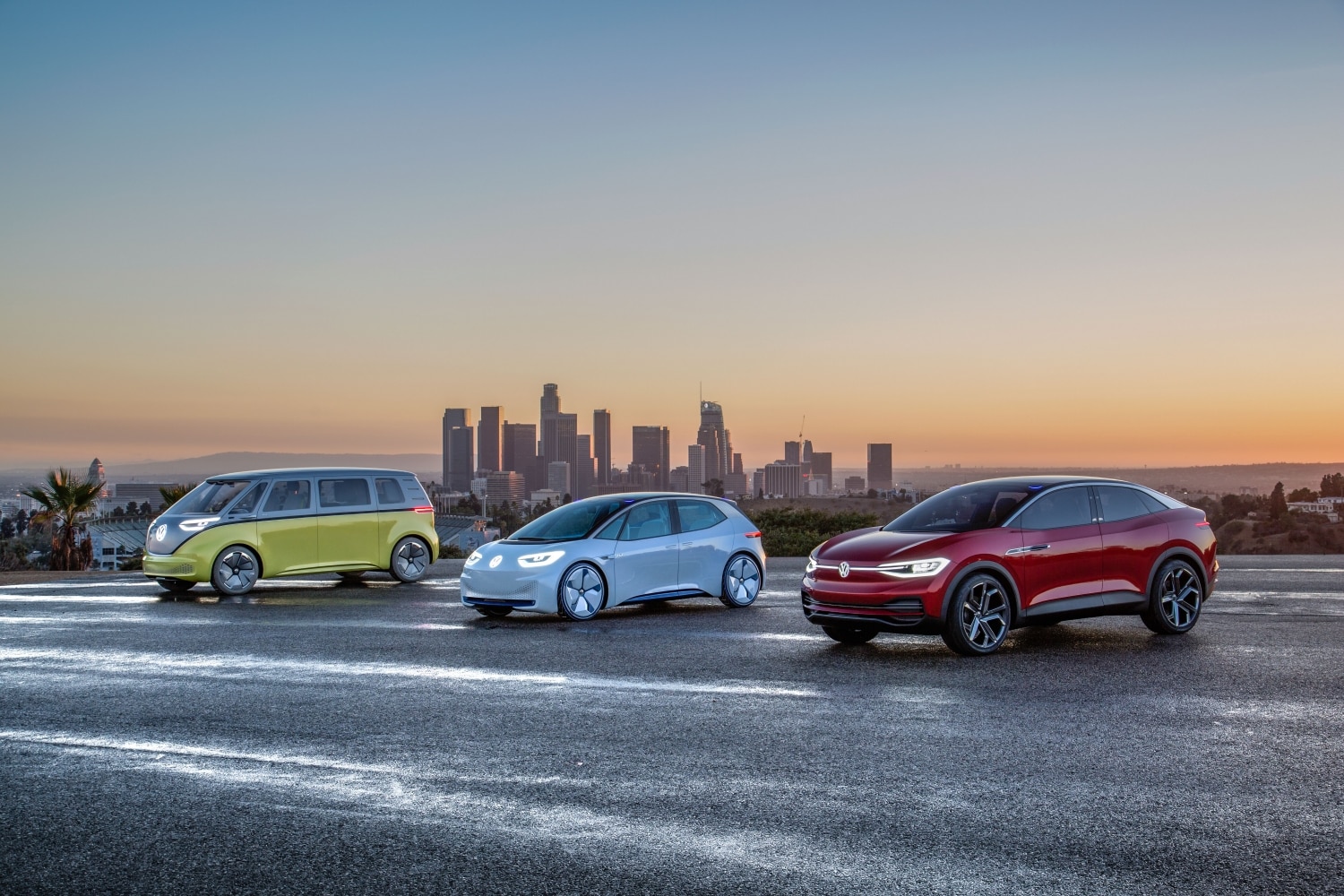 Photo by: Volkswagen
"Artificial intelligence is revolutionizing the car," said Dr. Herbert Diess, Volkswagen CEO. "Autonomous driving, zero tailpipe emission mobility, and digital networking are virtually impossible without advances in AI and deep learning. Combining the imagination of Volkswagen with NVIDIA, the leader in AI technology, enables us to take a big step into the future."
The two companies will focus on intelligent co-pilot capabilities using sensor data from both inside and outside the car. Software updates will help the vehicles conduct deep learning, which means it will learn to assess situations and behaviors to make the right decision.
Other automated features will include facial recognition for unlocking doors, gesture recognition for controls, and gaze tracking to combat driver distractions. You'll also be able to talk to your future car with its natural language comprehension.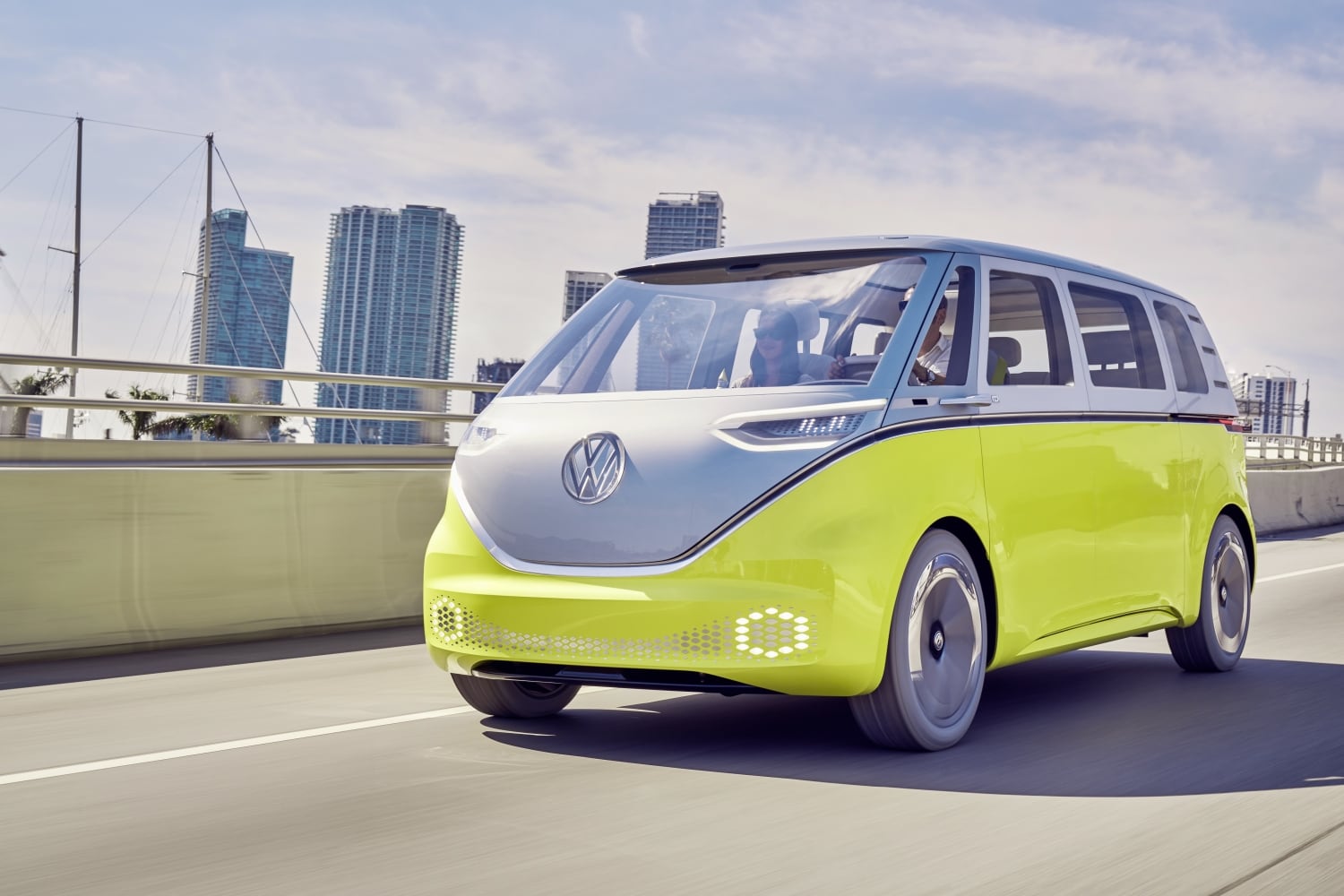 ?
Photo by: Volkswagen
Volkswagen is excited to work towards the I.D. Buzz, which will launch as an electric car but slowly become equipped with autonomous driving capabilities starting in 2020. By 2025, the company plans to have more than 20 fully electric vehicles.
Based on the Modular Electrification Toolkit, MEB, the new models are geared towards zero-tailpipe emissions, digital mobility, and the use of electric drive. Any future car on this system will likely feature an augmented-reality, head-up display in addition to the ability to incorporate autonomous driving as they become available.
"In just a few years, every new vehicle should have AI assistants for voice, gesture, and facial recognition, as well as augmented reality," said Jensen Huang, NVIDIA founder and CEO. "Working with Volkswagen, we are creating a new generation of cars that are safer, more enjoyable to ride in than anything that has come before, and accessible to everyone."
As we wait for these new technologies to become part of our everyday lives, we can help you find the perfect Volkswagen for you. Start to elevate your driving experience by taking a tour through our
new vehicle inventory
and stop by to take a test drive.