Volkswagen lovers, it's time to rejoice. The 2019 Volkswagen Arteon is finally on its way to the United States after years of watching it take over Europe. It made its grand entrance at the Chicago Auto Show and we're loving the sporty look and can't wait to try it out on the road.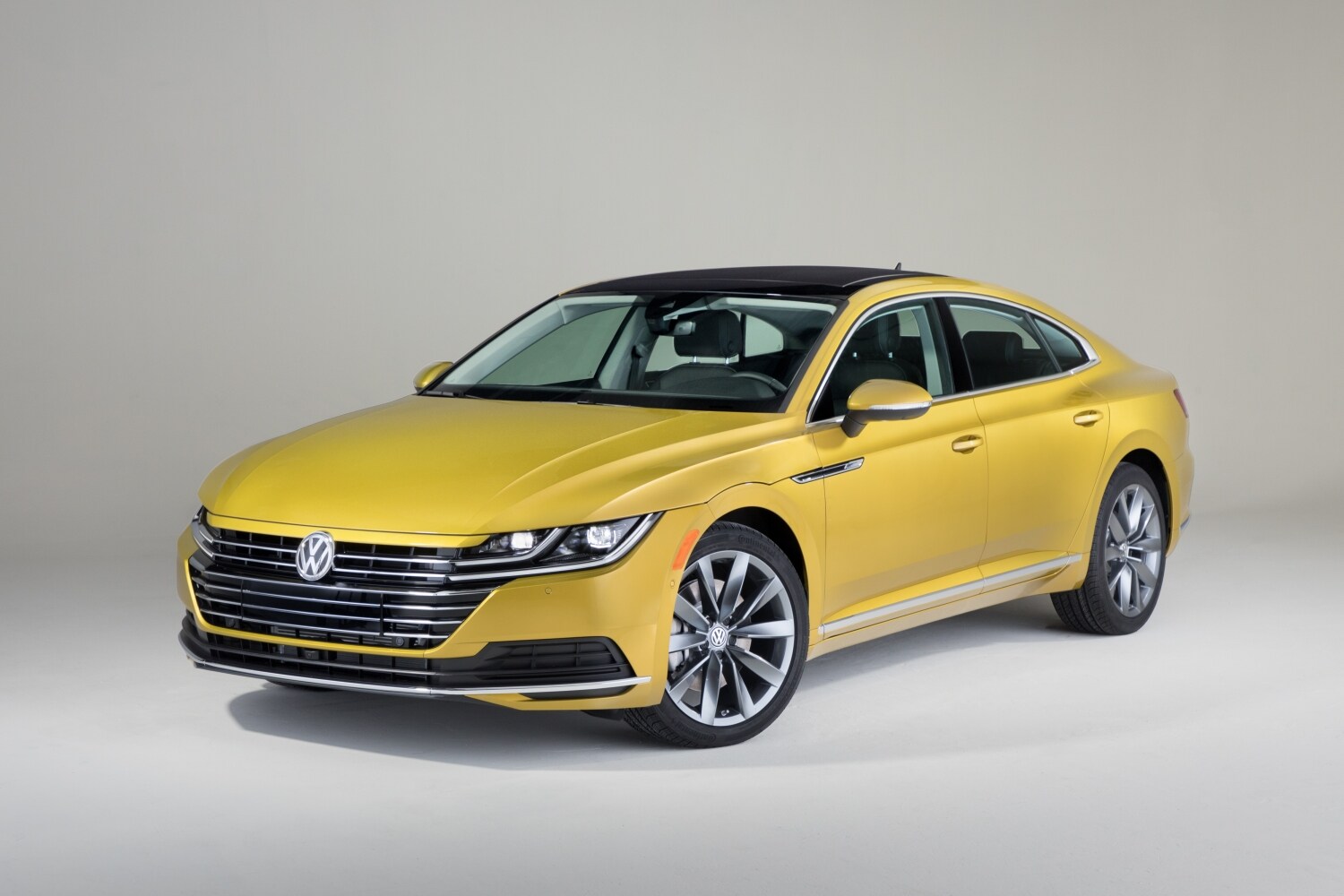 Photo by Volkswagen
"The Arteon is Volkswagen's brand shaper," said Hinrich J. Woebcken, CEO of the North American Region, Volkswagen. "This car is the spiritual successor to the CC, but it is bolder and faster. Arteon has the style and performance of a luxury Gran Turismo for about the price of a fully loaded midsize sedan."
We're sad to see the CC on its way out, but how can we be that distraught when this beautiful model will be in our showroom as soon as late this summer?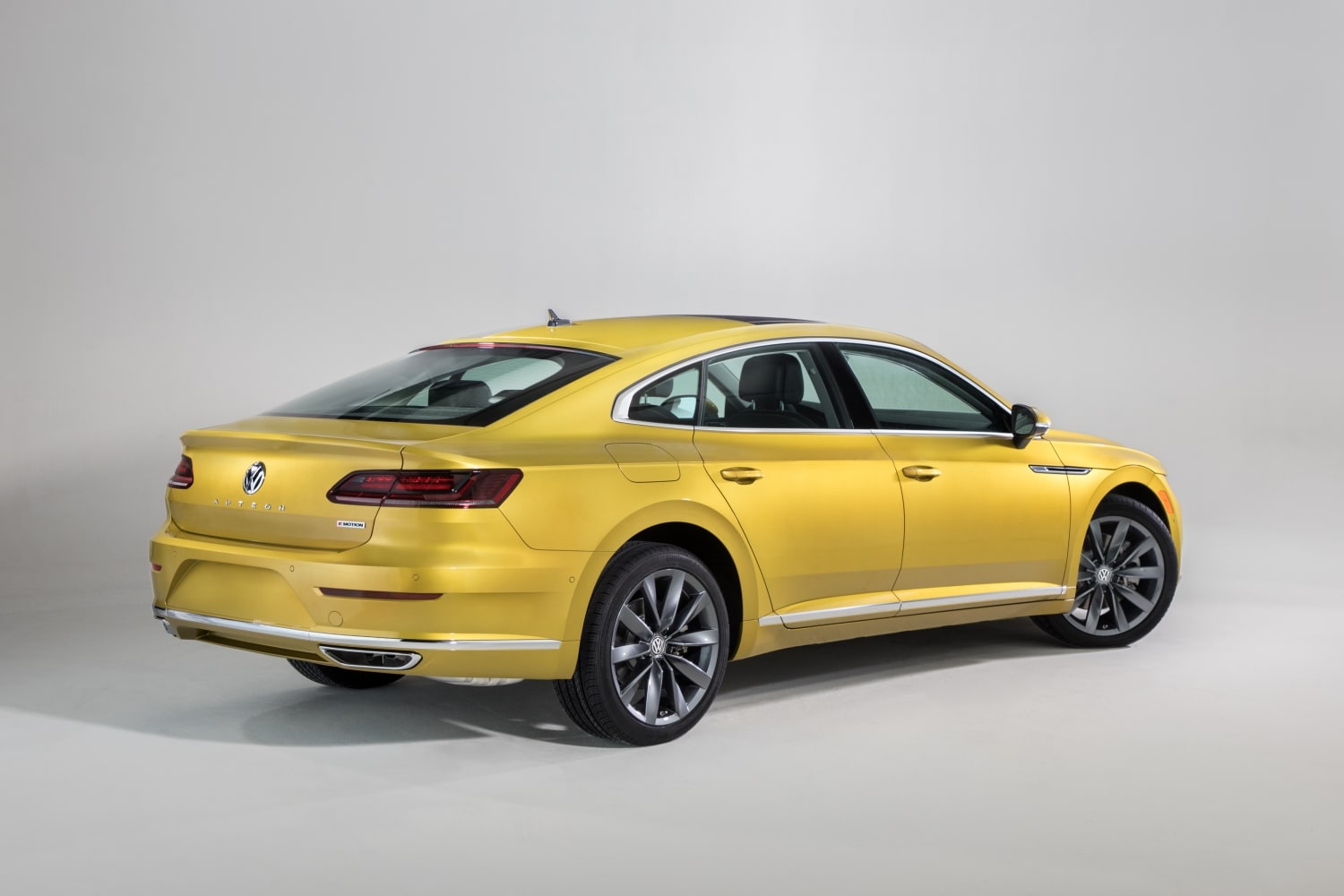 Photo by: Volkswagen
When you take a walk around the Arteon, you'll notice it's a true fastback taking the shape of a luxury model with its sloping rear roofline. The frameless side windows, wide chrome grille, panoramic sunroof, and sleek lines add to its modern feel.
Step inside and like all Volkswagen vehicles, the interior is spacious and features everyday utilities. This time around, VW takes it to the next level, thoroughly elevating the driving experience.
Imagine you're heading out on a long road trip after sitting at your desk all day. You're feeling pretty sore and dreading sitting in the car for hours. Before, it'd be dreadful. Now, you have the option to just switch on your massaging driver's seat to alleviate those aches.
Your road trip partners in the back? They no longer have to feel left out when it's chilly outside. The Areton will have the option of heated rear seats, in addition to the front heated and ventilated seats.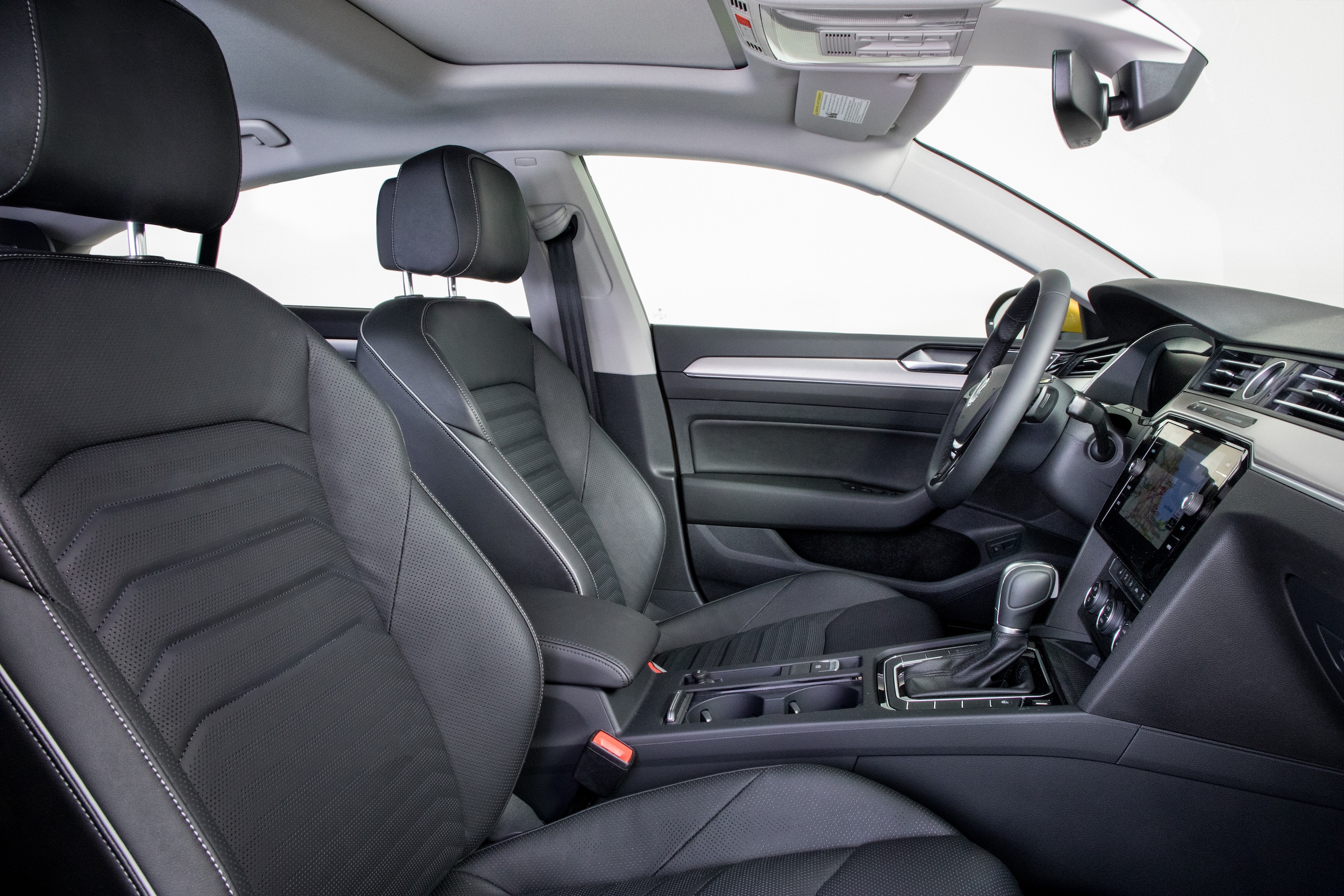 ?
Photo by: Volkswagen
Push-button start, smartphone integration for both iPhone or Android users, and a premium auto system will have you driving around the block just for the thrill of it.
While you're taking your joyrides, you'll be kept safe with a standard rearview camera, Forward Collision Warning and Autonomous Emergency Braking, and Blind Spot Monitor with Rear Traffic Alert. Plus, you can add a plethora of safety features, such as Lane Assist and Parking Steering Assistant.
To top it off? The new America's Best Bumper-to-Bumper New Vehicle Limited Warranty comes included for coverage for six years or 72,000 miles that can be transferred to subsequent owners.
Aren't you ready to take your driving experience to the next level? We know we are. Stay up-to-date with the 2019 Volkswagen
Areton's
arrival at Larry H. Miller Volkswagen Lakewood by tuning into our Facebook page and checking our blog. If you're ready to switch to a luxurious ride, take a look at our new inventory and then let us help you find your perfect match.