Volkswagen is stepping up its game with a new warranty on the 2018 Volkswagen Atlas and Tiguan. The six-year/72,000 miles bumper-to-bumper warranty beats out all peers in the SUV class.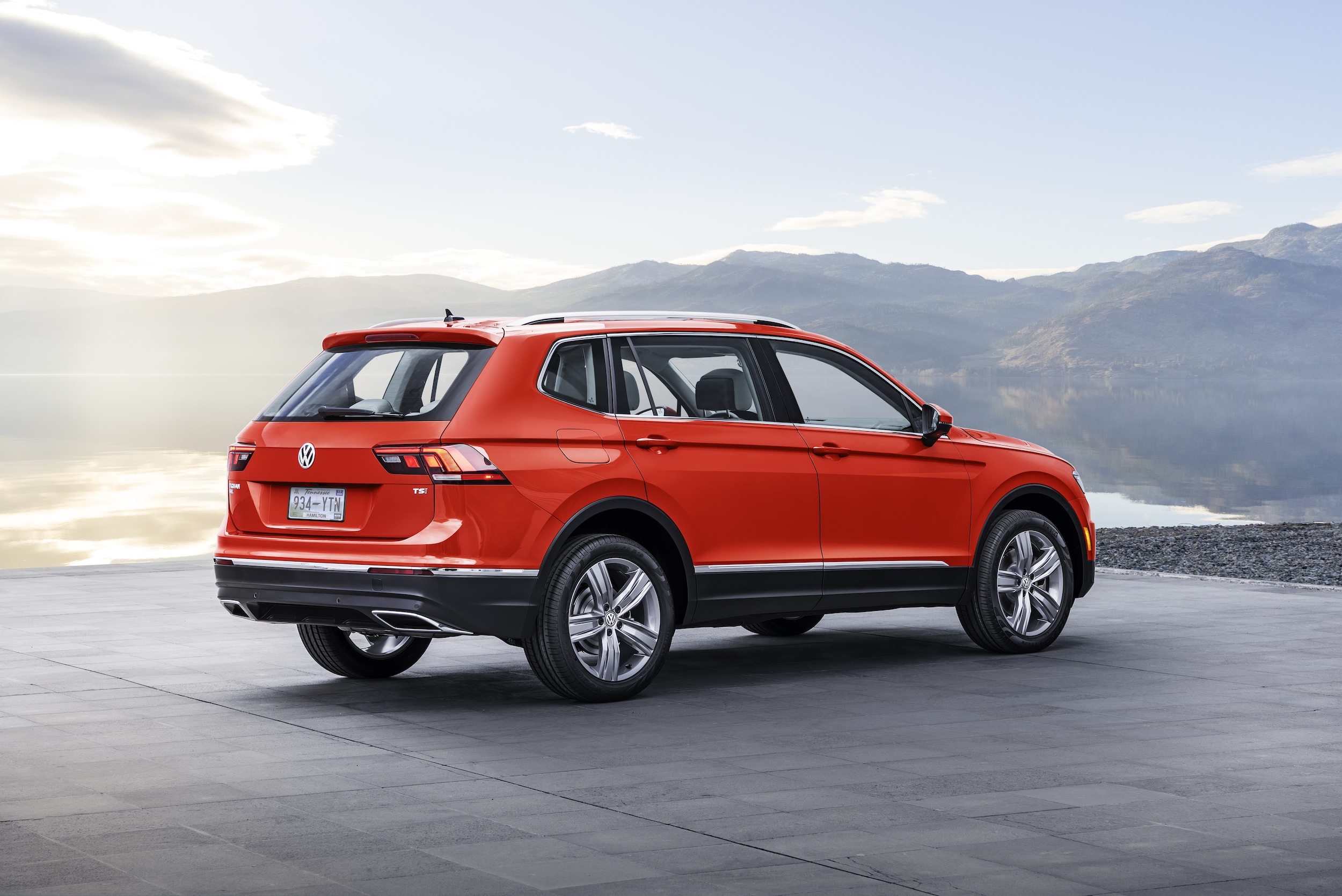 In addition to the length of the warranty, it is transferable meaning both new and used buyers will benefit from this update. The six-year/72,000 miles warranty includes powertrain coverage for both the Atlas and Tiguan transmissions and optional 4Motion® all-wheel-drive system.
"We specifically designed and built the all-new Atlas and Tiguan for American customers. This warranty further addresses the needs of American buyers head-on," said Hinrich J. Woebcken, president and chief executive officer of Volkswagen Group of America. "We're confident in the reliability and workmanship of these SUVs, and we want our customers to be confident in their purchase. We believe this warranty will lead to reduced cost of ownership for Volkswagen owners."
The major competitors to the Atlas, such as the Ford Explorer, Honda Pilot, Toyota Highlander, and Nissan Pathfinder, offer a three-year/36,000 basic warranty or a five-year/60,000-mile powertrain warranty. The same goes with the Tiguan's competitors, including the Ford Escape, Honda CR-V, and Toyota RAV4.
To learn more about the warranty, watch this video.
Shop the all-new 2018 Volkswagen Atlas and keep an eye out for the launch of the 2018 Volkswagen Tiguan.