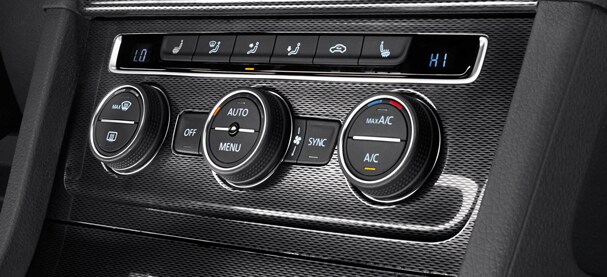 Once summer arrives, it can be hard to remember the coats required just a few months before. States like Colorado enjoy cold winters and hot summers, and both extremes can sometimes be overwhelming. For winter, layers and gloves and heaters are the secret to comfort. In the summer, however, survival hinges on the brisk breeze of air-conditioning.
We've all been there: you cautiously approach your car, which has been sitting in the direct sunlight, baking, for hours. A heat wave hits your face as you open the door, and you cringe as you sit down onto boiling upholstery, then feel around for the seatbelt. Ouch! The buckle burned your hand. With the precision of surgeon you buckle up and start the car, then proceed down the road with sweat gleaming off your brow.
Of course, this uncomfortable scenario can be easily fixed with the existence of a highly efficient air-conditioning unit inside your car. Unfortunately, A/C can become less effective over time, leaving you to confront the horrors of summer heat head-on. Is the answer stoic endurance and an anticipation for the coolness of autumn? It can be, but we have a much better solution.