Even if we do love the winter, we are excited for the season up ahead—road trip season. Now that our clocks have sprung ahead and the sun stays out past five, we're getting giddy thinking about all the places we're going to venture to this year with our trusty Volkswagen adventure companion. Whether you're looking to go far from home or stay close by for your spring trip, we've rounded up three of our favorite spots for you to try out.
Just want an excuse to get out of town for a few hours? Gather the crew and cruise over to Idaho Springs. Take in some history with a tour of the Phoenix Gold Mine, which was discovered in 1871. If food is more your jam, grab a table at family-owned Smokin Yard's BBQ for a pulled pork sandwich or some St. Louis ribs.
If you haven't ever packed up the Volkswagen and headed down to Colorado Springs, you're missing out on some prime hikes. Lace up your boots and take on Pikes Peak, a 14,115-foot mountain with a trail that's 13 miles one way. It's no easy feat, so when you get to the top, you'll be ready to soak in the view and take a breather. For a calmer day, head to Garden of the Gods where there are plenty of trails ranging from one to three miles in length.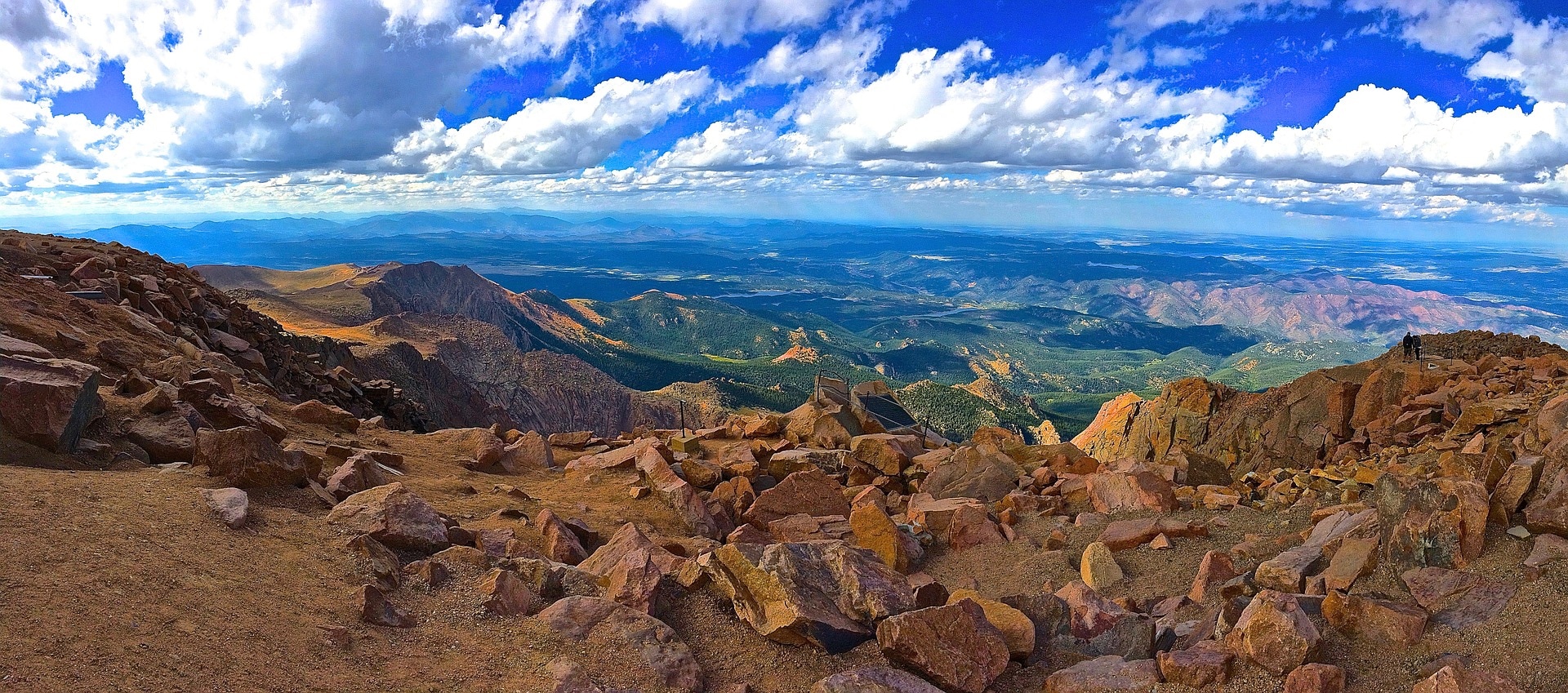 Beyond all the ski resort towns, there's another town that has us ready to kick up our feet and be pampered. Head to Gateway Canyons where a luxurious resort sits at the base of five canyons complete with plenty to do, including a spa, air tours, hiking, and fly fishing. If you're looking more for a Wild West-type of vacation, take on the Dude Ranch adventure where you'll ride, rope, and be immersed in the rancher lifestyle.
Whether you're headed out of town for a quick trip or for a week-long spring break, enjoy the adventure. Let us help ensure you'll have a smooth trip with our Spring Break Savings of 15 percent off recommended repairs until April 30. Get your service deal today and head in to see us at Larry H. Miller Volkswagen Lakewood so you can take on road trip season with peace of mind.