Coffee—what would we all do without it? It's that first sip in the morning that envelopes us in a warm embrace and give us the encouragement to make it through that 8:00 am meeting. It's the fuel for that late-night study session for the test you just have to get an A on. It's the 3:00 pm kickstart you need to jolt you through the rest of your workday. It's a truly magical elixir that fuels the American spirit. Luckily for us Colorado natives, we've got a few truly fantastic coffee shops right here in Lakewood, or within a short drive! Here are our top picks for coffee fanatics in the area.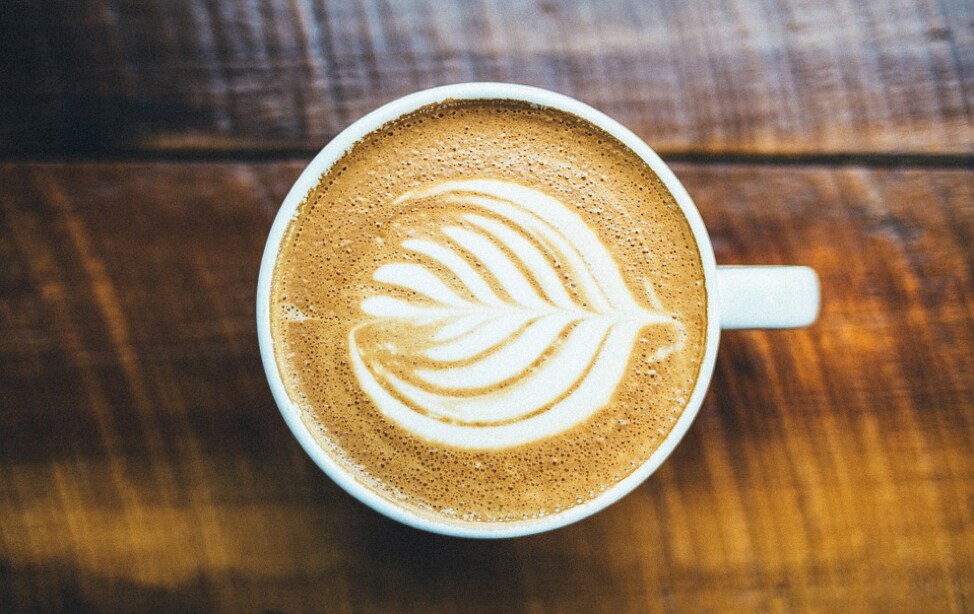 Hello Coffee
Probably what you whisper to your mug each morning—this aptly named shop is located right here in Lakewood. This shop is sure to scratch your itch for a specialty latte. Some of their curious concoctions include the PB&J (peanut butter and raspberry), the Wallflower (honey, vanilla, and lavender), and the Cherry Bomb (cherry and gingerbread).
Sweet Bloom Coffee Roasters
Another local shop, Sweet Bloom, is all about connecting with their coffee farmers. Whereas many coffee shops like to visit their farmers, Sweet Bloom turns the tables and brings coffee farmers straight to the shop! Their coffee is all about connection, and you can taste the difference it makes when the farmer, roaster, and customer are all connected. Another bonus of Sweet Bloom? They've got a killer Instagram aesthetic—check them out to see what we are talking about!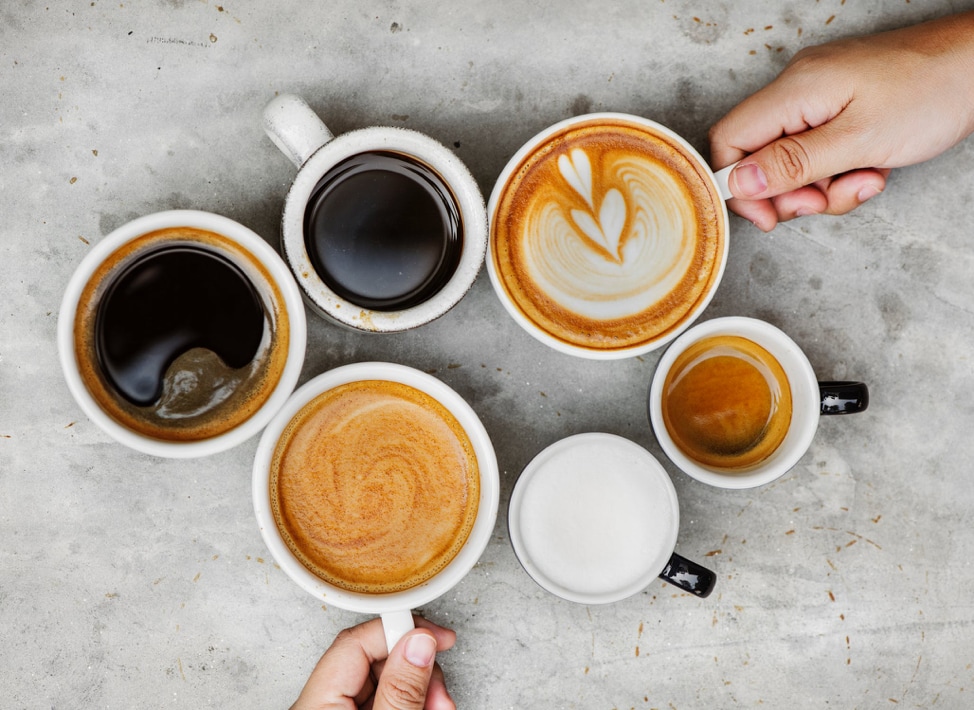 The Village Roaster
The Village Roaster knows a thing or two about great coffee—after all, they've been making it since 1979. These veterans of a great cup of joe are also right here in Lakewood and have three locations for your coffee-loving enjoyment. There's something to be said about experience, and this shop is a founding member of the Specialty Coffee Association of America—you can't get much better than that!
So, the next time you need to treat yourself to a roasted delight when your morning yearns for it, check out one of these three fantastic shops. They are all close to home and hold a special place in the Lakewood community. Support your local shops by enjoying a cup of their finest!