If you're a parent or a student yourself, you know how expensive going back to school can be after you purchase all the materials needed for the year. With more than 25,000 estimated students identified as experiencing homelessness across Colorado, it is extremely difficult for a lot of students to obtain the materials they need in order to succeed throughout the school year.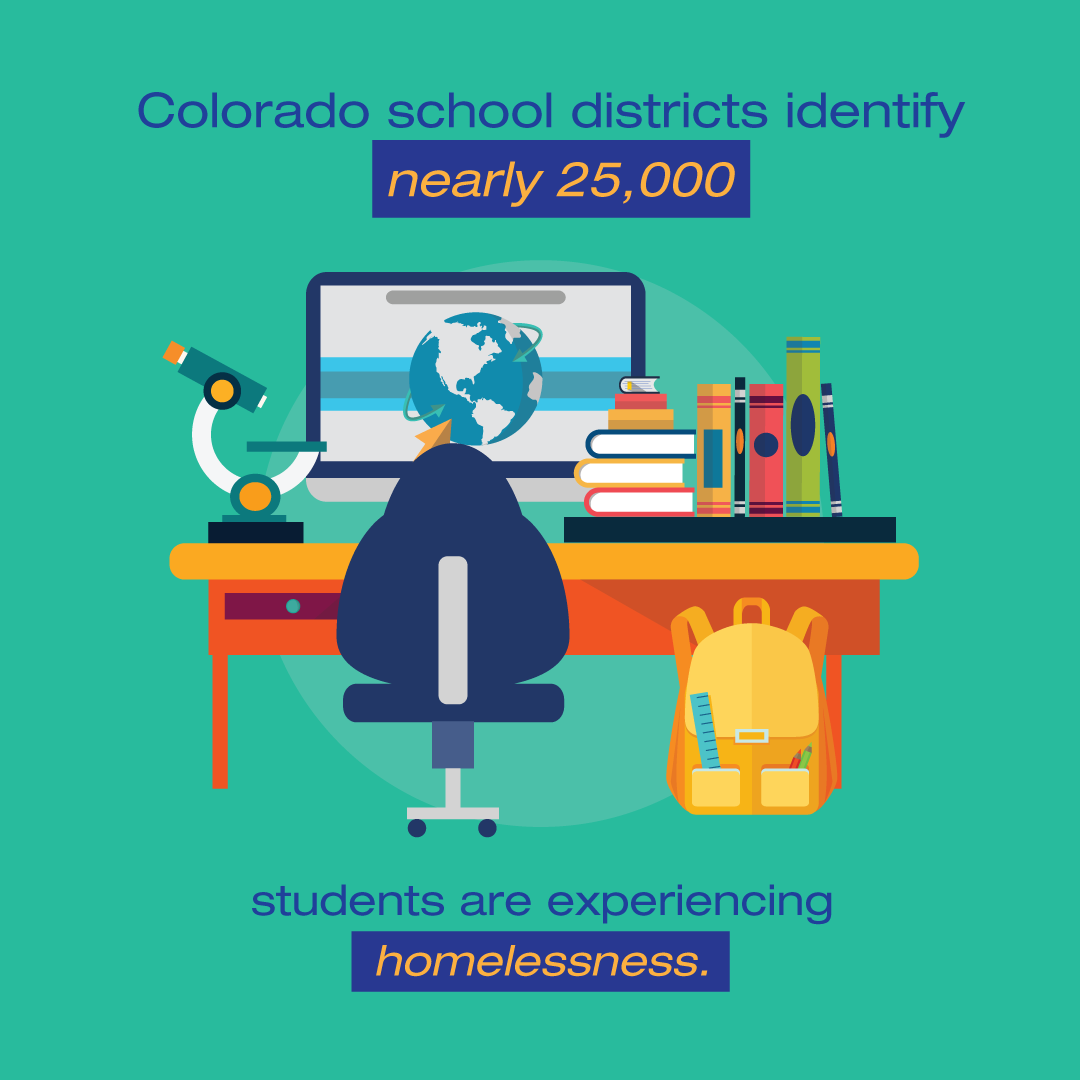 That's why we are collecting donations for the third year for the Larry H. Miller Dealerships "Stuff for Students" school supply drive. With your help, we are hoping to fill a Volkswagen to capacity with supplies for the students. To participate, bring in items such as backpacks, pencil boxes, highlighters, scissors, binders, book covers, calculators, and lunch boxes.
These basic school supplies may not seem like much, but parents can spend upwards of $900 on supplies for a high school-aged student as the cost of school supplies continues to increase.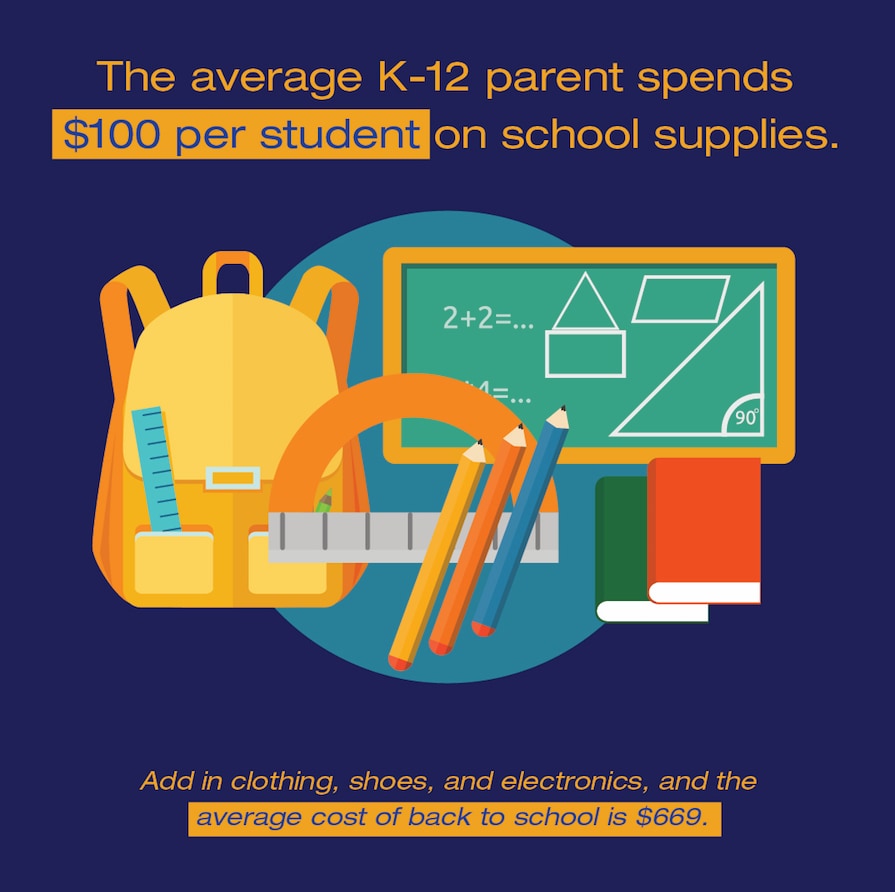 "There's still a concerning number of children living in poverty in Colorado and school funding is not sufficient enough to help with other needs like school supplies," said Bradley Gulley, director of volunteer programs at Volunteers of America Colorado Branch. "Thanks to the donations from Larry H. Miller Dealerships and their customers, we will be able to provide more students with the school supplies they need to be successful in the classroom. These contributions will make a real difference in the communities we serve."
This year, Larry H. Miller Dealerships in Colorado are joining forces with Denver's 9NEWS and the Volunteers of America Colorado Branch (VOA) to support the 16th annual school supply drive which will benefit 15 Colorado school districts.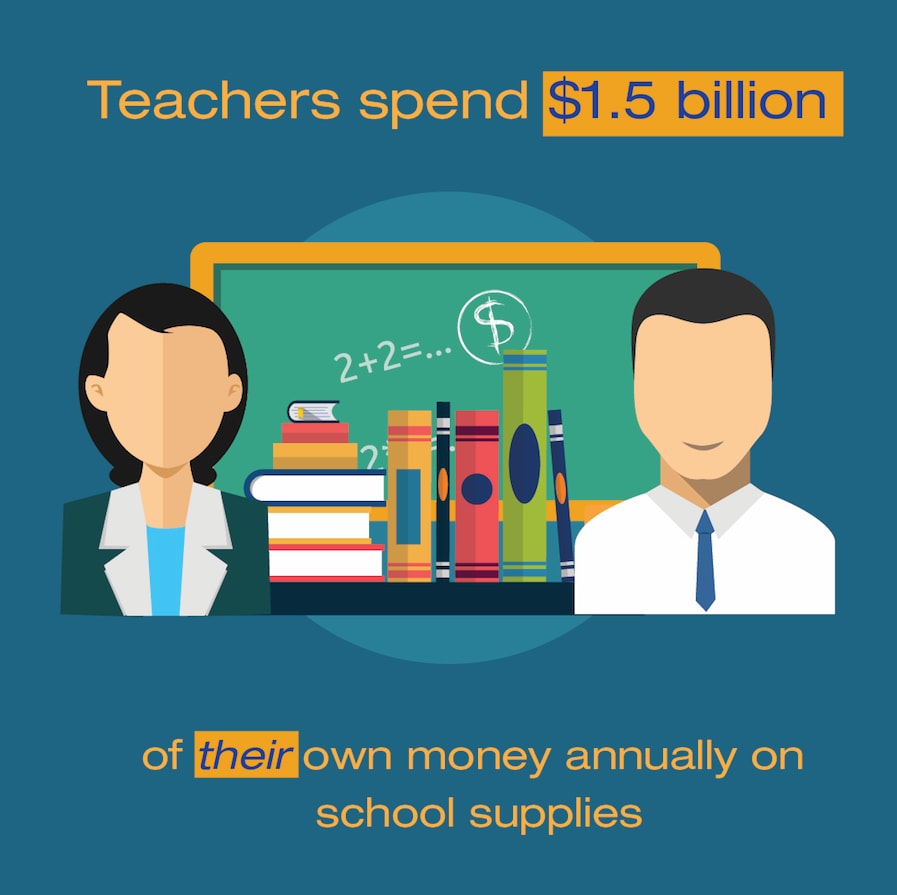 Since 2015, employees and customers of Larry H. Miller Dealerships have donated more than $26,000 in school supplies, benefiting local students who are in low-income households or homeless.
If you'd like to donate, please drop off items at Larry H. Miller Volkswagen Lakewood, located at 8303 W. Colfax Ave., Lakewood, CO 80214. Monetary donations can be made here with Volunteers of America.
School districts that will benefit in the area include Adams 12, Adams 14, Adams 50, Aurora Public Schools, Boulder Valley & St. Vrain School Districts, Brighton, Cherry Creek, Denver, Douglas, Elizabeth, Englewood, Jefferson, Littleton, and Sheridan Public Schools.