If you're ready to save at the pump but only want to drive a Volkswagen (us too), an electric vehicle is not too farfetched. Volkswagen announced that it'll launch an all-new electric compact sport-utility vehicle in 2020 based on the I.D. CROZZ concept that launched at the Los Angeles Auto Show.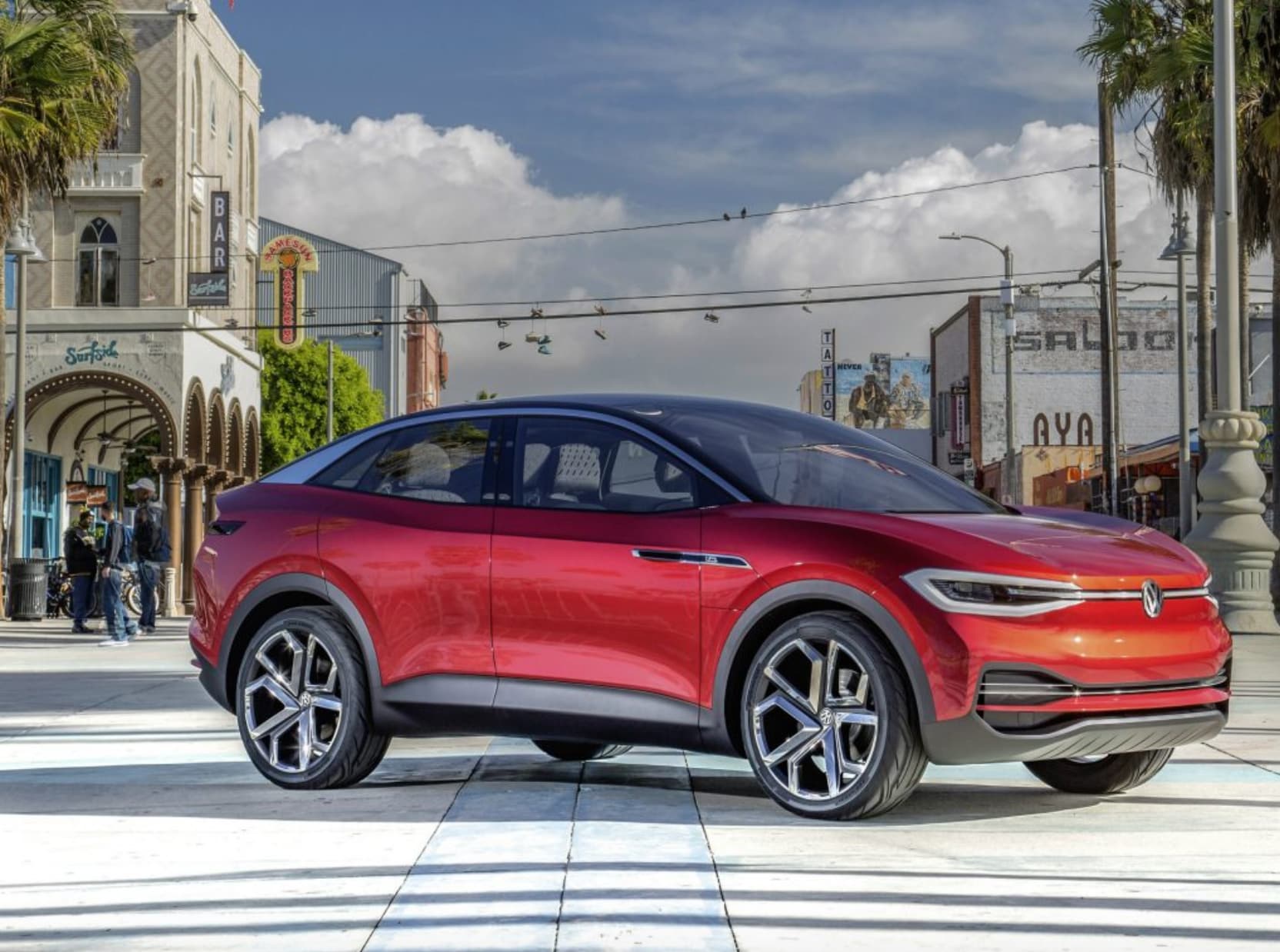 Photo by: Volkswagen
This is expected to hit the market before the iconic Volkswagen Bus in 2022, which is based off the I.D. BUZZ concept.
"The I.D. CROZZ-based electric vehicle will be an affordable and stylish electric SUV—and there is more to come!" said Hinrich J. Woebcken, president and CEO, Volkswagen Group of America. "The I.D. CROZZ and the I.D. BUZZ will help Volkswagen to kick off an EV revolution in the United States. All of our I.D. concept cars demonstrate the inherent flexibility, driving range, and smart design that can serve the needs of 21st century drivers."
With voice-activated doors and trunk, the I.D. CROZZ carries the future of transportation technology. It'll even have self-driving technology called the I.D. Pilot system that'll rely on four laser scanners that pop up from the roof. These lasers will work with ultrasonic and radar sensors, side area view cameras, and a front camera.
Activation is as easy as saying, "Hello I.D., please activate Pilot mode."
This concept will be an SUV about the same size as the 2018 Volkswagen Tiguan but in a four-door coupe shape. Its "Open Space" design concept keeps things airy with lounge-like amenities and a panoramic glass roof.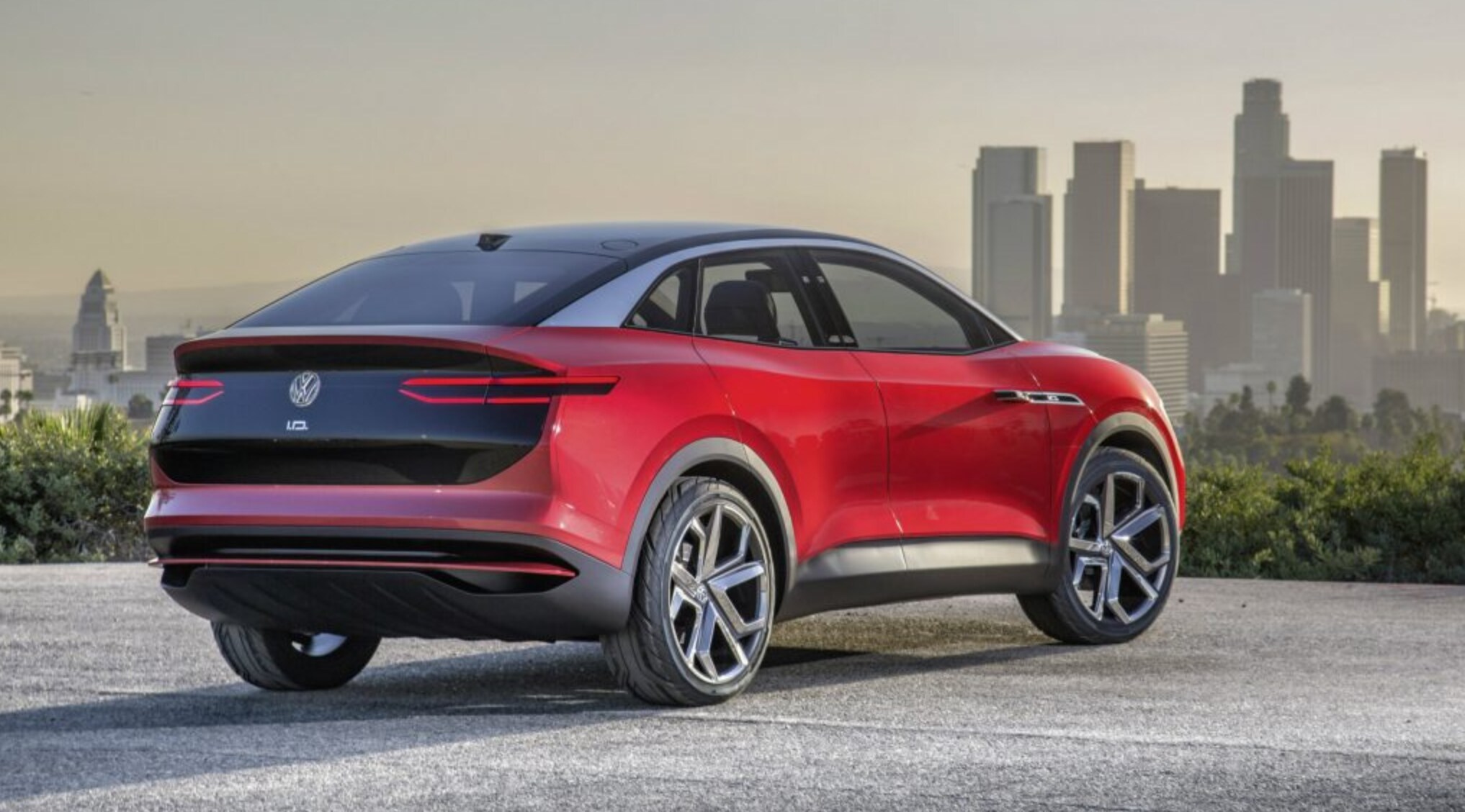 Photo by: Volkswagen
The driving abilities aren't the only features that'll be voice-activated either. Five "Smart Lights"—interactive, slender, LED elements that can communicate with passengers—become active as passengers use voice control to open or close doors. These lights can also help assist the driver by providing visual cues in potentially hazardous situations, such as a pedestrian on the right side of the car that may be difficult to spot.
The I.D. CROZZ will host an 83-kWh lithium-ion battery pack with a pair of electric motors—one on each axle. This pack is expected to recover 80 percent of its charge in just 30 minutes.
The quickness of charging, modern design, and incredible advancements in automotive technology has us excited for the future. If you can't wait that long to get into a new Volkswagen, we can help you here at Larry H. Miller Volkswagen Lakewood. Find your new ride with our expansive inventory or stop by to see what we can find for you.