Christmas is so close you can almost hear Santa's sleigh bells ringing. But did you know that Colorado experiences 6,500 car crashes annually from snow and ice alone? Although Santa doesn't seem to have too much trouble adjusting his ride to the Colorado weather, there are many who are not so lucky. With the holidays drawing nearer and happy faces everywhere full of joy and cheer, everyone here at Larry H. Miller Volkswagen of Lakewood wants to ensure you are traveling safely this year. Because we care about your well-being, we came up with these three tips to help you have a fun, safe, and merry Christmas.

Photo by: Volkswagen
Replace your vehicle's wiper blades. There is nothing worse and more dangerous than driving through a snowstorm with bad wiper blades. With roads being sensitive to drive on with all of the sleet and snow, you want to be able to view your surroundings with the best visibility possible. Larry H. Miller Volkswagen of Lakewood is prepared to keep you safe with our Service Xpress. If you're in a hurry, don't worry! Just come on into our service department to replace your wiper blades; no appointment necessary. Make safety a priority and come to our dealership today.
Get your tires rotated. Having optimal tire tread during the winter weather is necessary for your safety. It's 'tis the season to be jolly, not 'tis the season to swerve off the side of the road. We want you to feel secure during your travels and be accident-free. Don't spin out of control. Avoid a tricky situation by getting your tires rotated regularly. If they need to be replaced, we can get that covered for you as well at our service department.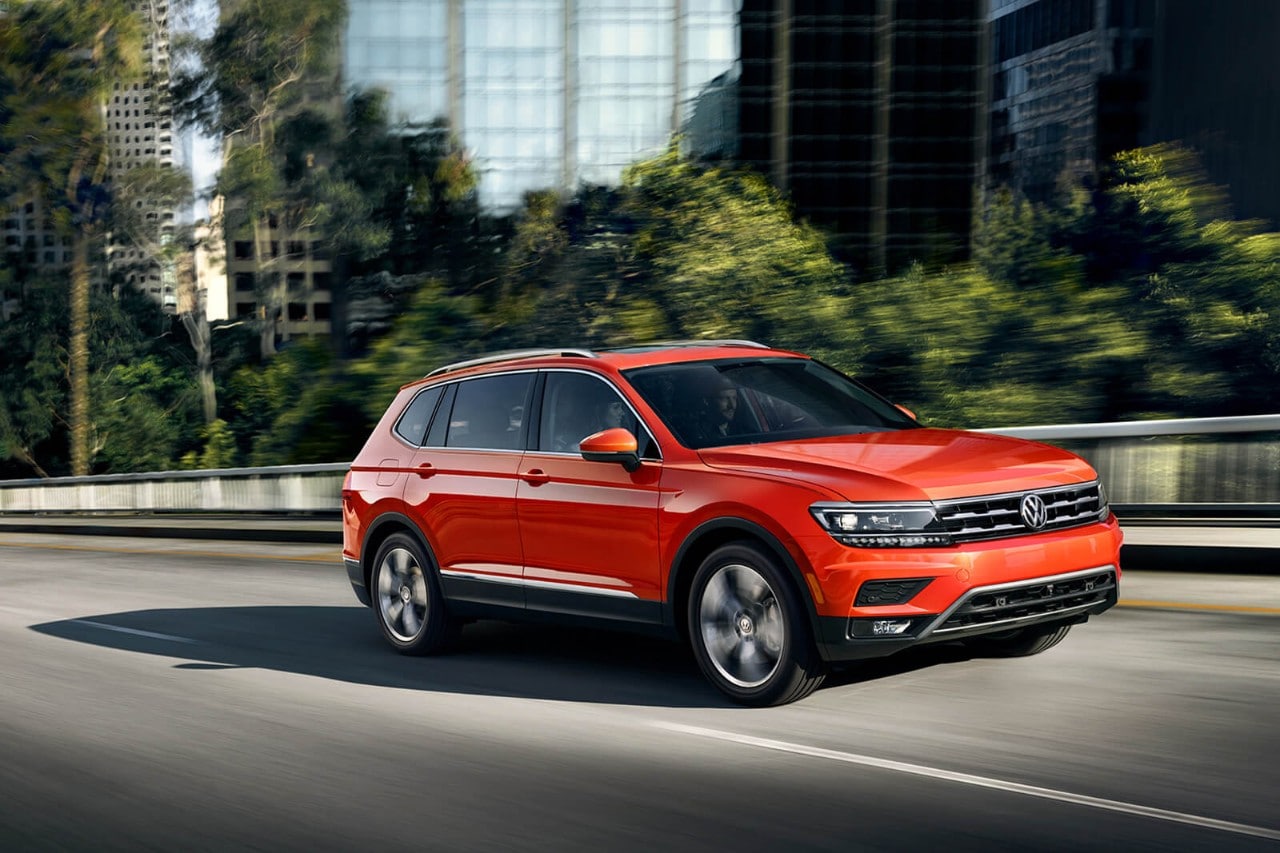 ​Photo by: Volkswagen
Change your oil and filter. The holiday season can be a very busy time, and with all of the to-do lists you're working on, make sure to add this safety necessity to it. With the abundance of activities and shopping during December, oil and filter is easy to neglect and forget. Make sure your car is getting the care it needs so it doesn't break down this winter. Schedule a service appointment in preparation for the holidays. Your car will thank you for it.
The holidays should be the best time of the year, and we want you to make sure that it is. Whether you're shopping for gifts, attending all of the ugly sweater parties, or traveling to Grandmother's house, you can never be too prepared. Explore our monthly service specials so you can not only reach your destination safely but save some extra cash to put towards getting gifts for all your loved ones.