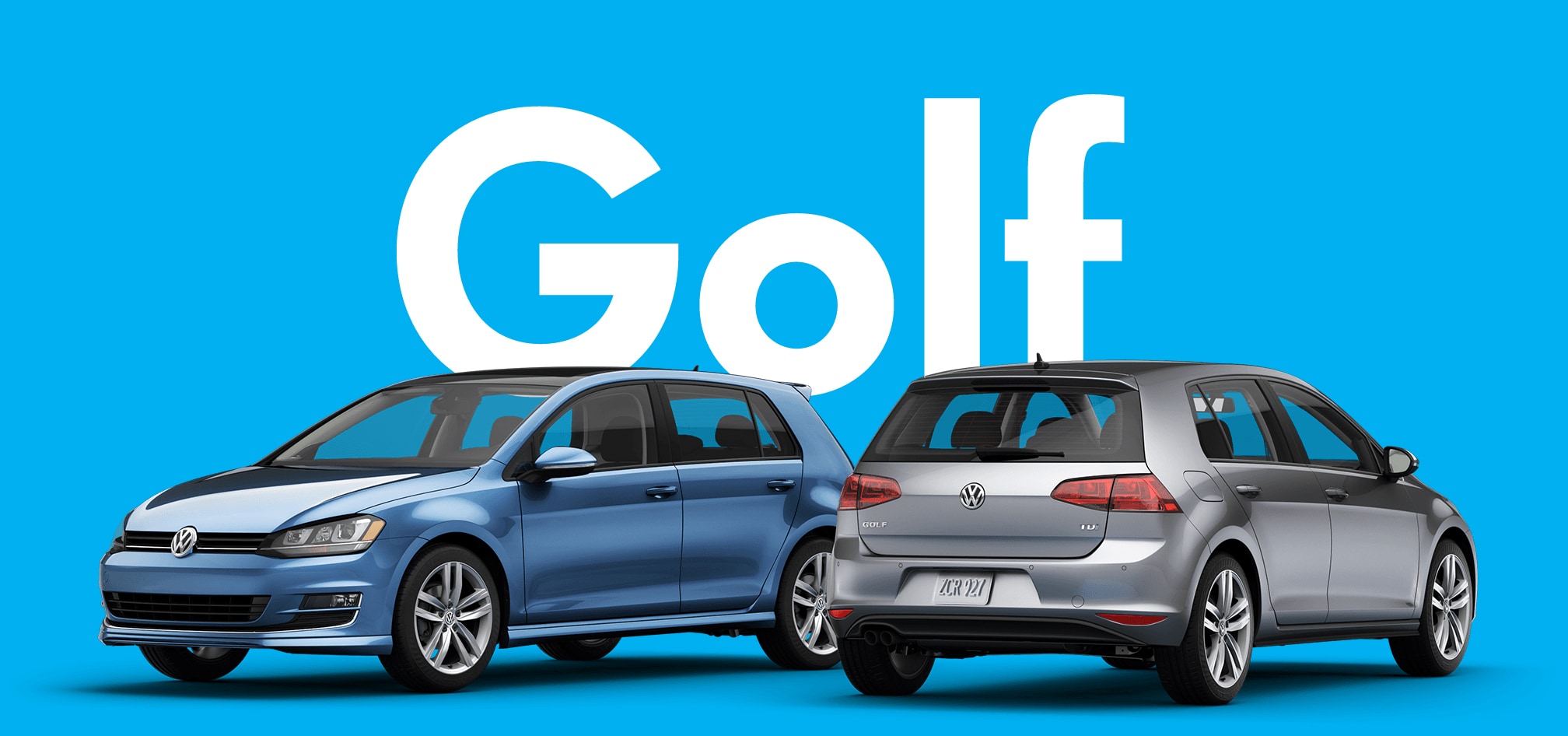 The 2015 Volkswagen Golf is a favorite of many who experience it. As a matter of fact, fifty-six independent automotive journalists got together to award it
North American Car of the Year
. The
VW Golf
is most often praised for its efficiency, performance, and safety, to the point that comparable vehicles have a hard time competing with what the Golf has to offer.
To help demonstrate the many strengths of the 2015 Golf,
we've built a page on our website
that compares it to its most popular competitors, including the Mazda3, Ford Focus, and Subaru Impreza. For example, our tool shows which vehicle has the most horsepower (the Golf in all three cases), which one has better highway fuel efficiency (the Golf beats the Ford and Subaru), and many other important points to consider when shopping for a mid-size sedan.
After spending some time reviewing the facts, we think it's pretty likely that you'll come to the same conclusion we have: the
2015 Volkswagen Golf
truly is the best of its class in the specs that truly matter. As is always the case, however, we don't expect you to simply trust the numbers, but to experience the car for yourself.
Swing by our dealership to drive the North American Car of the Year
and see what all the fuss is about.