This past Friday, April 25, the employees of the Larry H. Miller Group of Companies volunteered time in their communities during the 5th year of the Larry H. Miller Day of Service. The Day of Service is an annual event in honor of the late Larry H. Miller on his birthday.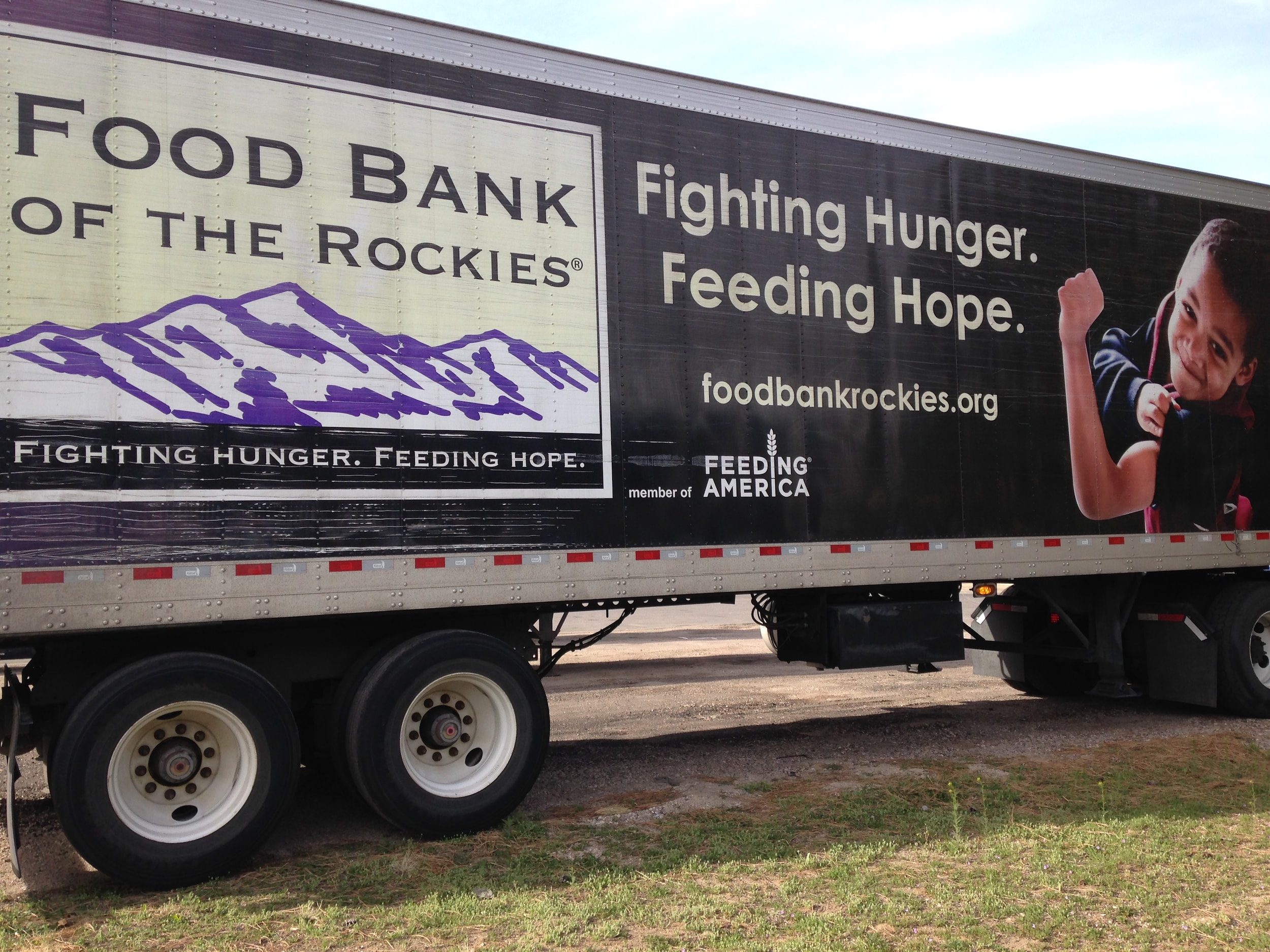 Although he passed away in 2009, the company holds dear his support in giving back in the communities where he did business. His philosophy was to "Go about doing good until there is too much good in the world."
This year, along with the other Denver LHM dealerships, we went to Food Bank of the Rockies to assist them with their daily needs and to learn about the process. We went in ready to help and came out changed as a result.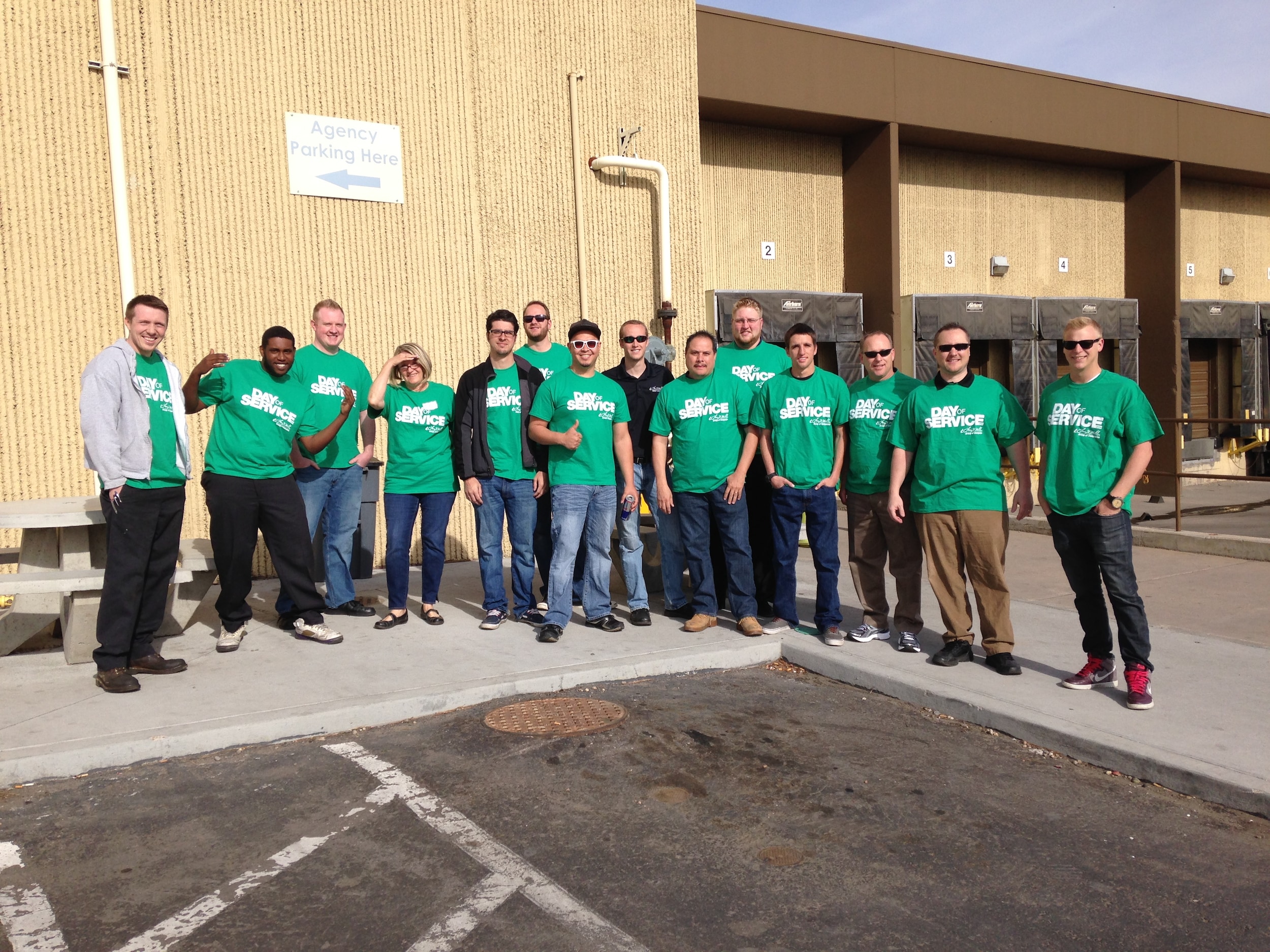 You can see more images here.